Aloha from the North Shore of O'ahu!
Brooklyn here, Crush art lady, ready to release our Summer Sunnies!
Dang, and I have to testify that these are all really flattering on the face --
not to mention keep our eyes safe from harmful rays!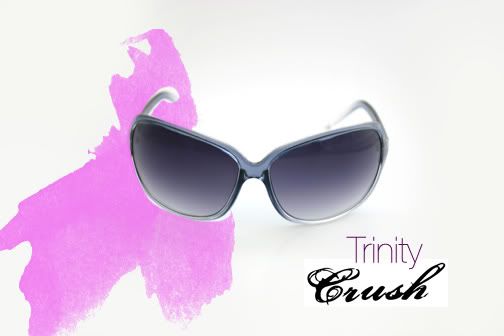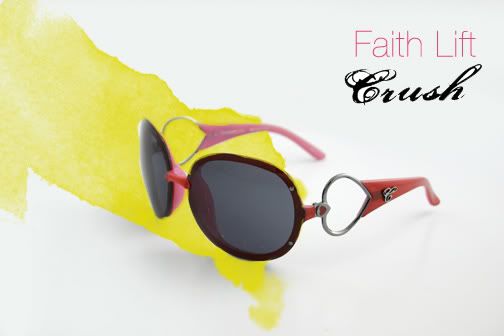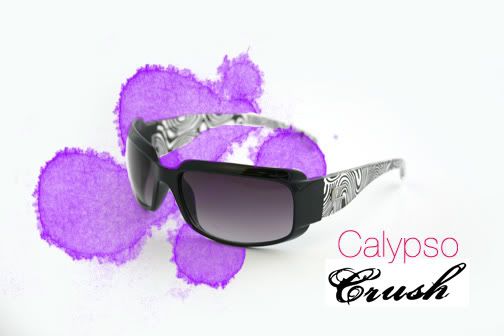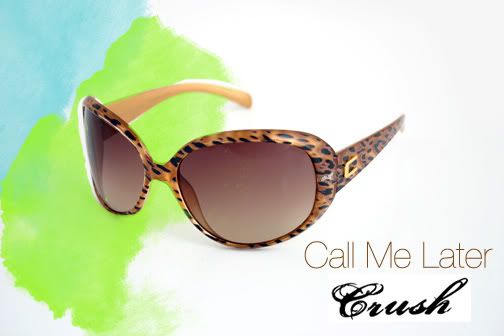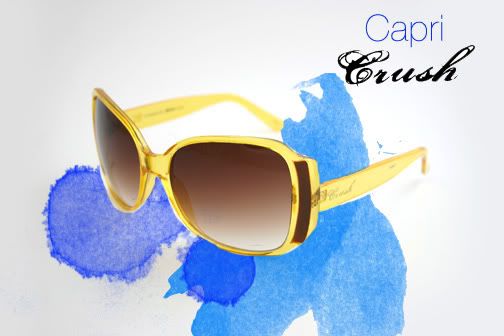 Gorg, aren't they?
P.S. www.crusheyes.com is coming in hot SOON!!
xoxo